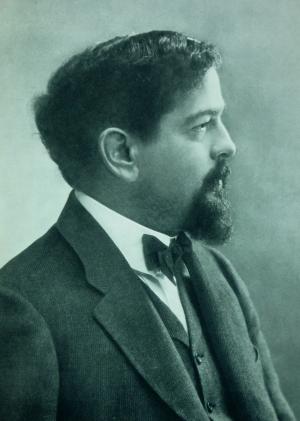 The 'Sarabande' is the second movement from 'Pour le piano' (For the piano), L. 95, a suite for solo piano by Claude Debussy. The suite was completed and published in 1901 and premiered in 1902. 'Pour le piano' marked a turning point in Debussy's creative development, who now turned to a prolific production of piano music.
The 'Sarabande' was later orchestrated by Maurice Ravel and premiered March 18, 1923, with Paul Paray conducting the 'Orchestre Lamoureux' at the 'Salle Gaveau' in Paris.
The original work is written in E Major. This transcription is transposed to F Major.
Concert Band Grade 3 - 5:00 minutes
Newly published by Baton Music (BM938)